Our Values
Sustainability
Every industry has its own sustainability issues. The food industry, in particular, faces a number of challenges as producers try to balance convenience, shelf life, waste, taste and expectations.
As a small independent business, we are constantly looking at how we contribute and we do our best to make the best choices accessible to us. 
Whether it is offering a healthy work environment, plastic-free packaging, sustainable boxes, organic ingredients or supporting the local community, we are always looking to do better and to do more.

Plastic Free
Our quest to create a more sustainable and ethically responsible line of products has led us to source innovative solutions. From plastic-free pyramid tea bags, to fully compostable outer packaging and groundbreaking bulk pouches.
We are committed to being 100% plastic-free by 2022, not only for our packaging but for our business as a whole.
Find Out More
Organic
We source our tea from organic tea farms that use tried and tested old farming methods without the use of harmful chemicals. Not only do we get to enjoy a cleaner cup of tea, but we support the positive knock-on effect of Organic farming - turn barren lands into fertile growing areas, protect waterways and groundwater from chemical contamination, positive effect on wildlife, protect farmers and their families from working with harmful chemicals and more.
For a little read about organic certified products, you can read here
Read more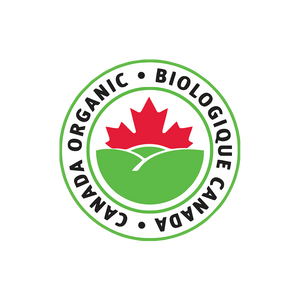 Rainforest Alliance
Some of our blends have Rainforest Alliance certification and we are working towards sourcing more tea from Organic farms that are also certified.
Find out more about what the Rainforest Alliance are all about in this video and you can read a little bit more about their objectives by clicking below.
Read about their objectives