Subscribe & save
Already a subscriber? You can manage your subscription in your account, just sign in. Are you wondering if a subscription is right for you? If you love tea, read on! This may be exactly what you need! (And you can cancel anytime, hassle-free)
Subscribe & Save
Are you a tea lover? Do you have a gazillion things to mange? Can you live without your daily cup of premium organic tea?
A subscription may be perfect for you! Get your tea every 1, 2, 3 or 4 months and don't go another day without your favourite cup!
Save 10% on every order
Canada & USA free shipping on orders $50 and over
You can cancel anytime!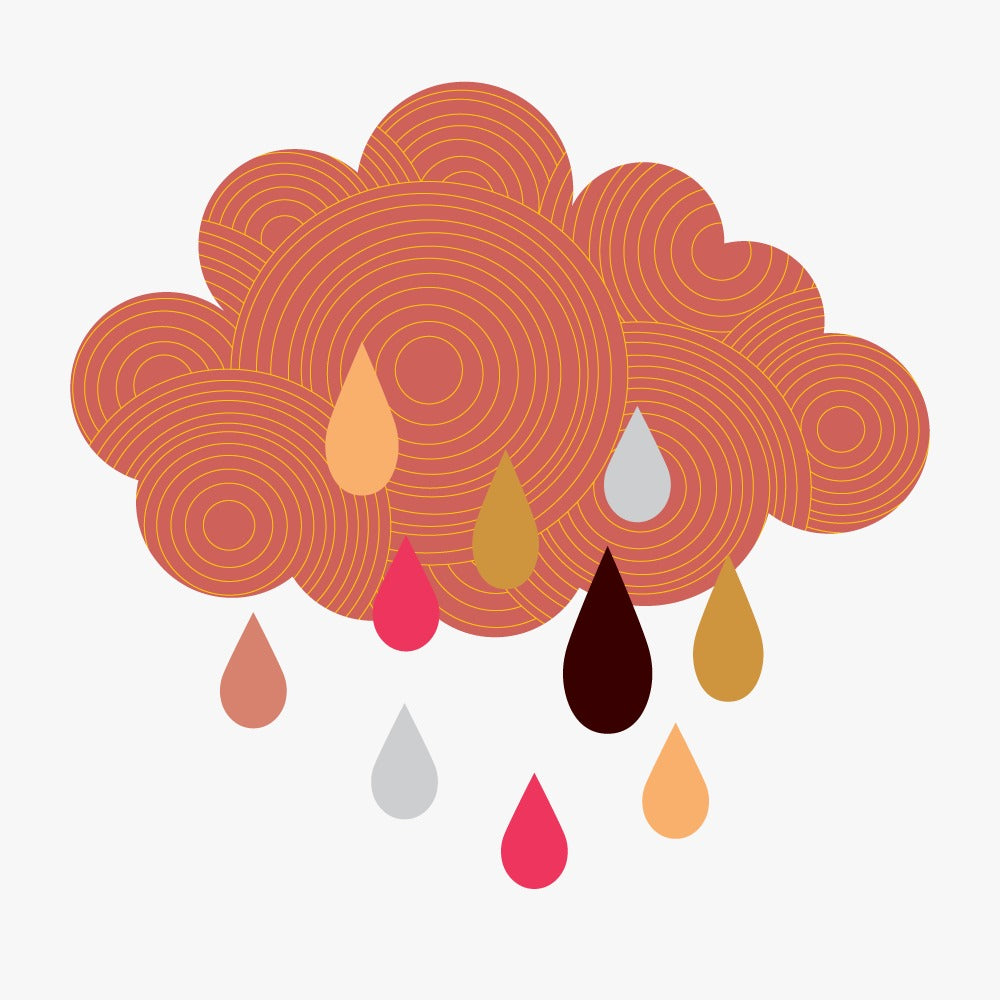 Get subscribing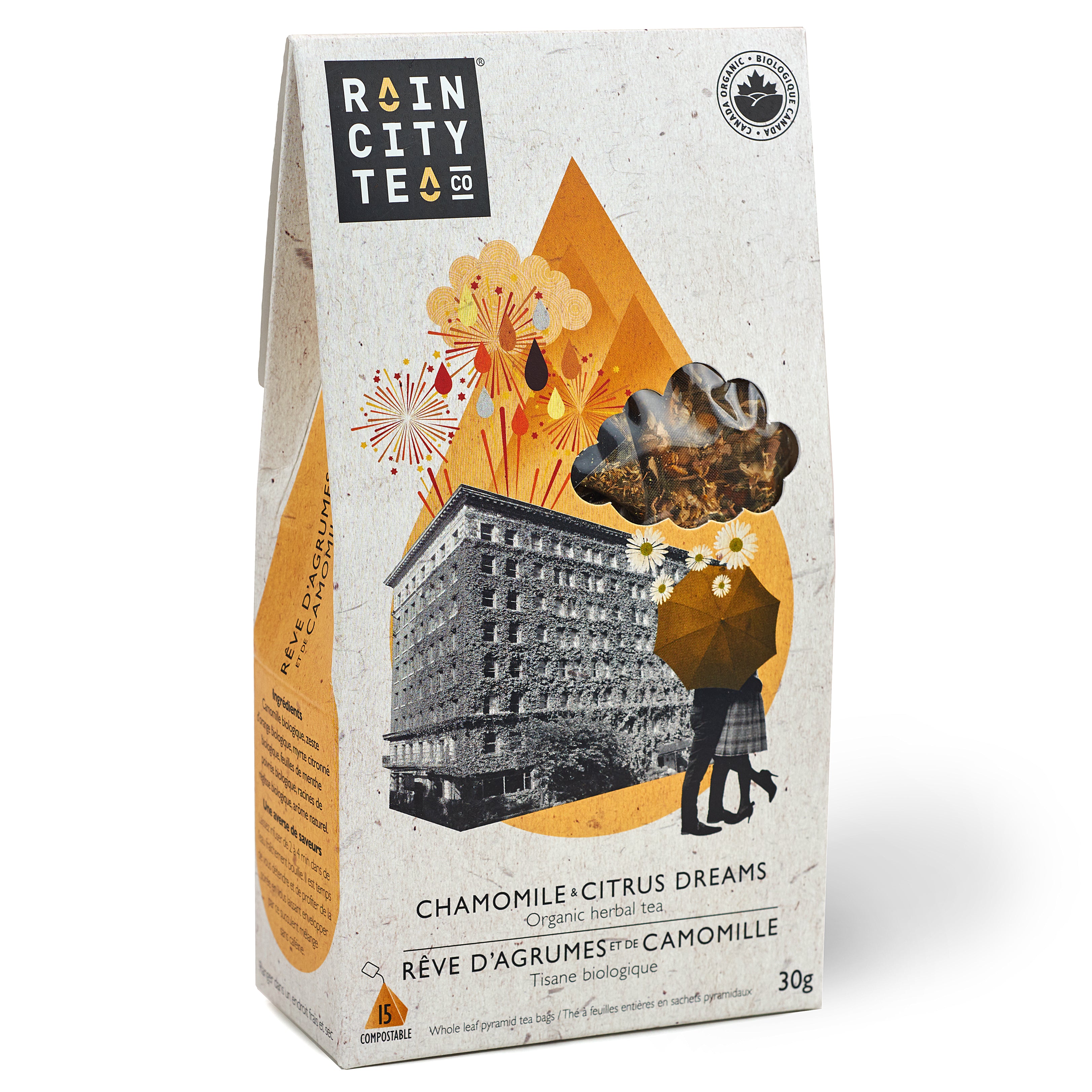 Chamomile & Citrus Dreams (15 teabags)
$12.99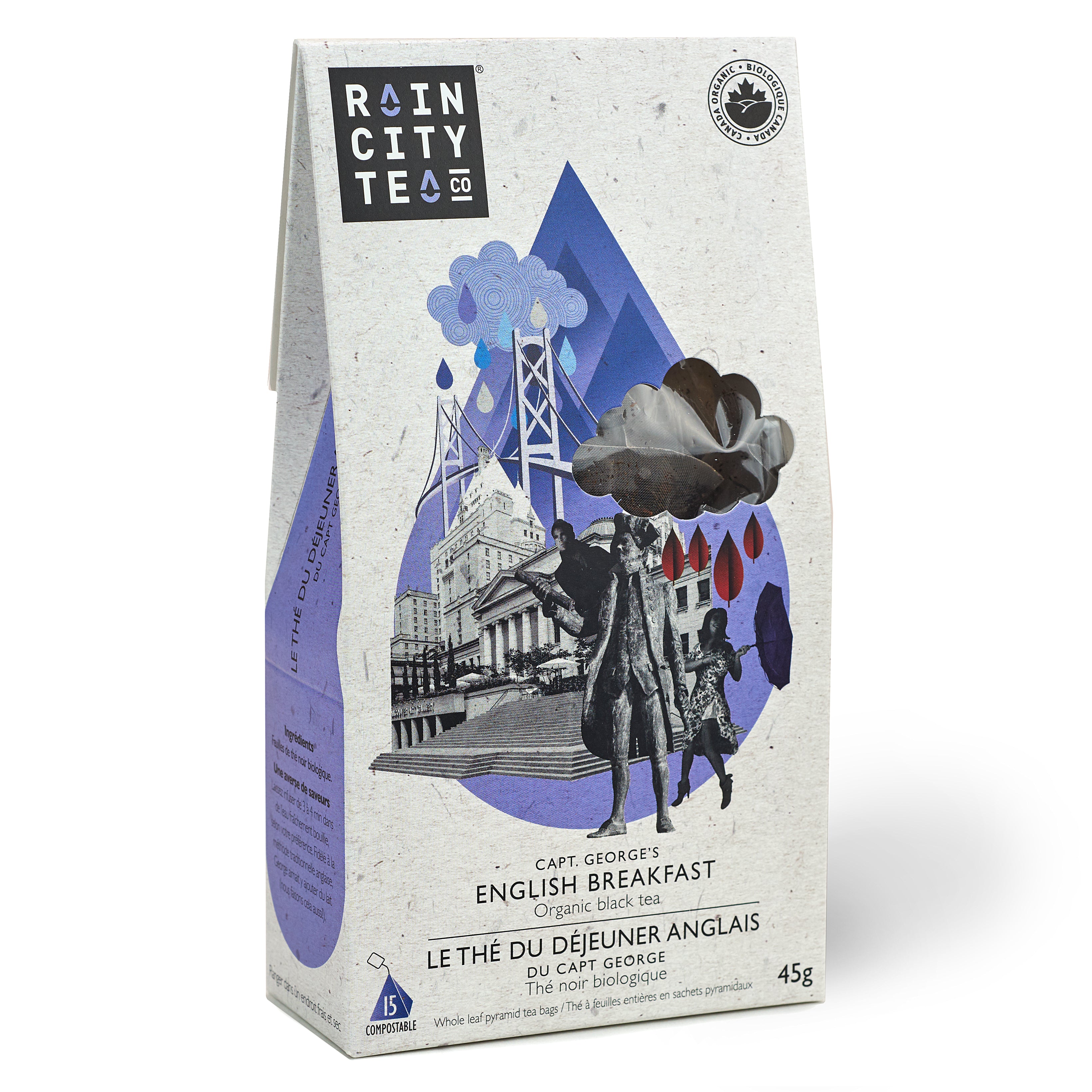 Capt. George's English Breakfast (15 teabags)
$12.99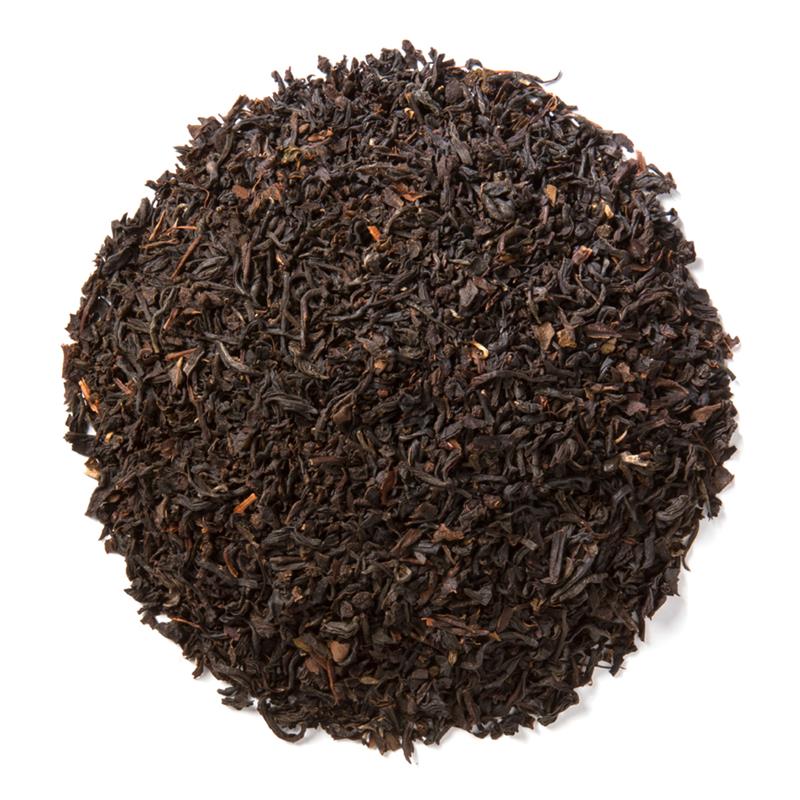 Belfast Brew (Loose Leaf)
$42.00