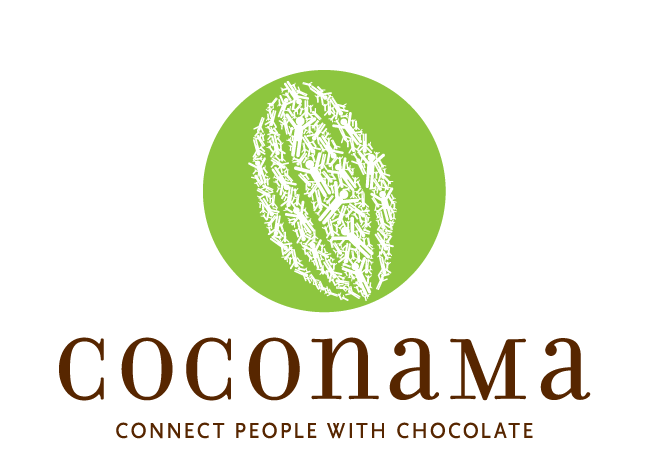 Friends of Rain City Tea Co. - Coconama
We are so excited to offer a selection from our friends and neighbours Coconama. 
At Coconama Chocolate, their concept is simple: the finest chocolate, the best ingredients, and a creative fusion of global flavours. The result: fresh handmade chocolate creations that are indulgence at its purest.
Chocolate is famous for its sensual qualities: the richness, the fragrance, the harmony of bitterness and sweetness, and the melt-in-your-mouth smoothness.
But an extraordinary new world of chocolate decadence is yet to be discovered, with inspired flavour combinations giving the familiar delicacy an edgy fresh twist.
From lush exotic fruit to fragrant spices, rich liquors, fine coffees and teas, and unique Japanese ingredients such as Yuzu, Sansho, or Wasabi, Coconama's carefully selected exclusive ingredients from around the globe transform each handmade chocolate into an edible masterpiece, naturally colored in an array of brilliant hues. Indulge in our over 30 tantalizing flavour selections and experience the world of Coconama for yourself.
Sorry, there are no products in this collection