what's special about this tea?
sit amet massa vitae tortor condimentum lacinia quis vel eros donec ac odio tempor orci dapibus ultrices in iaculis nunc sed augue lacus viverra vitae congue eu consequat ac felis donec et odio pellentesque diam

Paul
PREPARATION METHOD
Pyramid Tea Bag
1 per person
Loose tea
Add 2 grams of tea to an infuser
how does it taste?

This tea will deliver the strength of a black tea, with the aromatic, flowery flavours of a green tea.
good if you're feeling

A little blue. No, really. This is yoga for the mind, without the embarrassing leotard or spine-cracking back bends. Oolong, like green tea, is reputed to keep you skinny and young. Let's hope it's true.
ingredients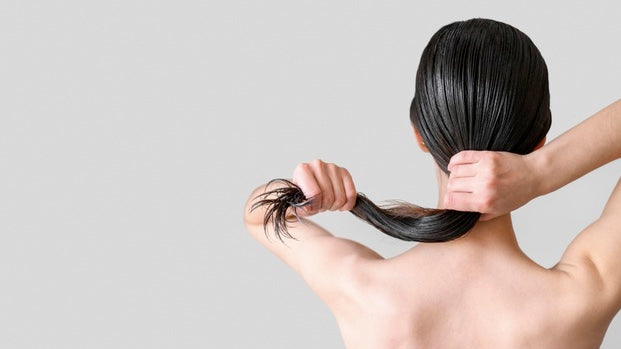 21 uses for your used tea bags
With a little imagination, you can reuse and recycle a lot of things that at first glance may be insignificant.
learn more
our packaging
tea temple
made from plant starch - pop in your council food waste
inner bag
made from wood pulp - pop in your home compost